Spain is full of bars. They are perfect places to meet language intercambios for a bit of practice. They are a good place to hang out and people watch if you are on your own. You can even pretend to read the newspaper and eavesdrop on the other customers to improve your Spanish listening skills.
Usually there will be a waiter or camarero/a who will come and take your order. This can be an intimidating moment but with a bit of forethought and preparation you will have no problem meeting the challenge of ordering a coffee or a beer.
These Spanish sample phrases will help you to feel comfortable in the local bars. Study and practice them as a part of your efforts to learn Spanish. Bookmark this site as a supplemental resource to your Spanish studying materials.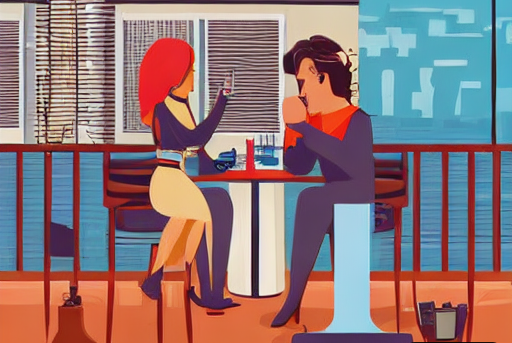 Ordering drinks

¿Me pones una caña? (Could I have a beer please?)

¿Nos puede traer tres cañas? (Could you bring us 3 beers please?)

Dos gin tonics por favor (2 gin & tonics please)

Un tinto y una cerveza (a red wine and a beer please)
Seeing if there is anything to eat.

¿Que hay para picar? (What is there in the way of snacks?)

¿Tenéis tapas? (Do you have tapas?)

¿Qué tenéis para picar? (Do you have any snacks?)

¿Me traes la carta por favor? (Could you bring me the menu please?)
Ordering tapas

¿Nos puede traer unas aceitunas? (Could you bring us some olives please?)

Ponme unas aceitunas por favor (Some olives please)

Una tapa de queso (a tapa of cheese)

Nos pone una tapa de boquerones y una de jamón (Could we have a tapa of boquerones and one of ham please?)
Paying the bill

¿Cuánto te debo? (How much do I owe you?)

¿Me puedes cobrar? (Could I pay please?)

La cuenta, por favor. (The bill/check please)